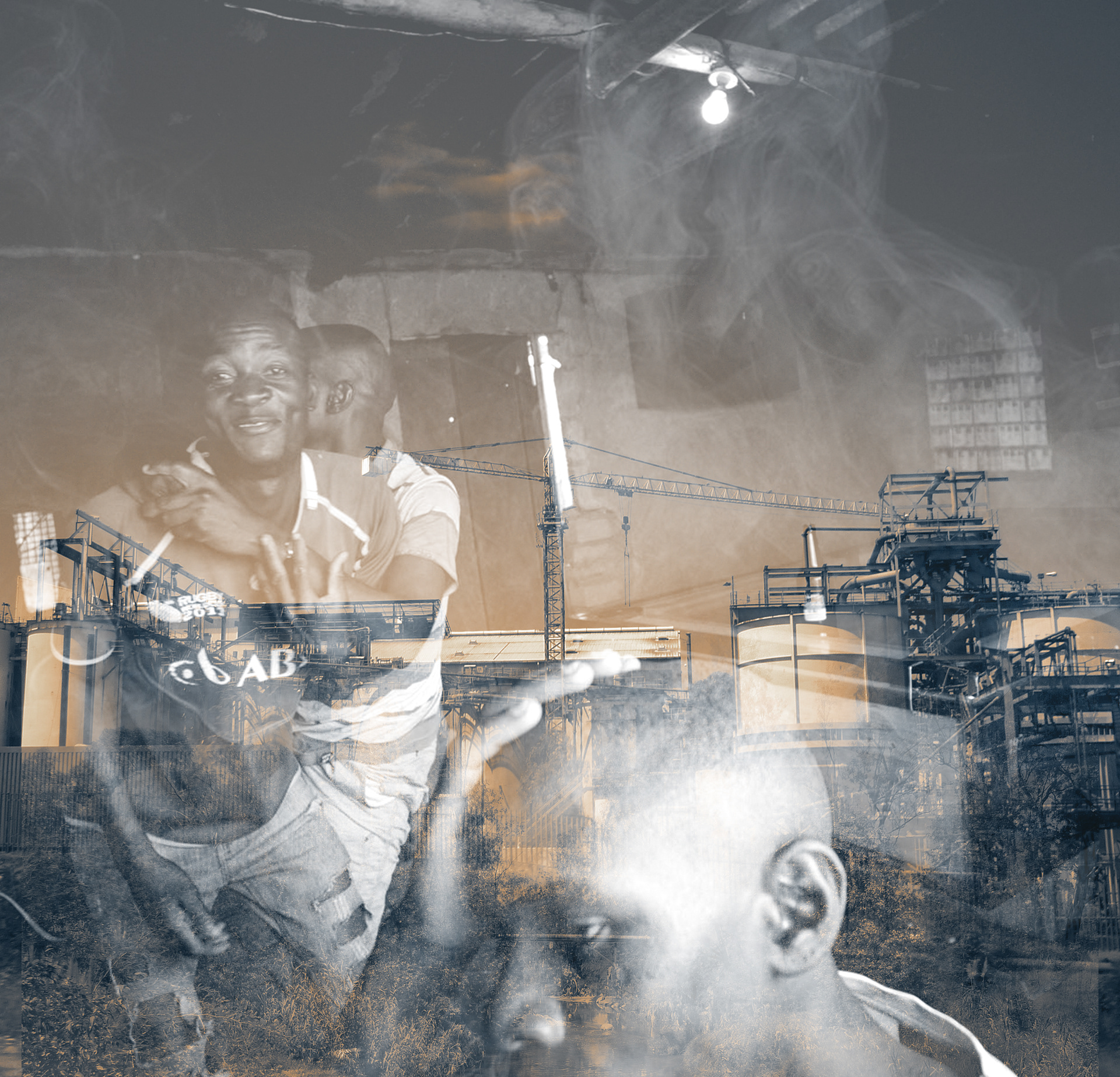 Throughout my 2015 thesis document, I used collaged images of natural and constructed landscapes over- and under-exposed by the ghostly figures of beer drinkers to try to express my own sense of place in and around Booysens Reserve.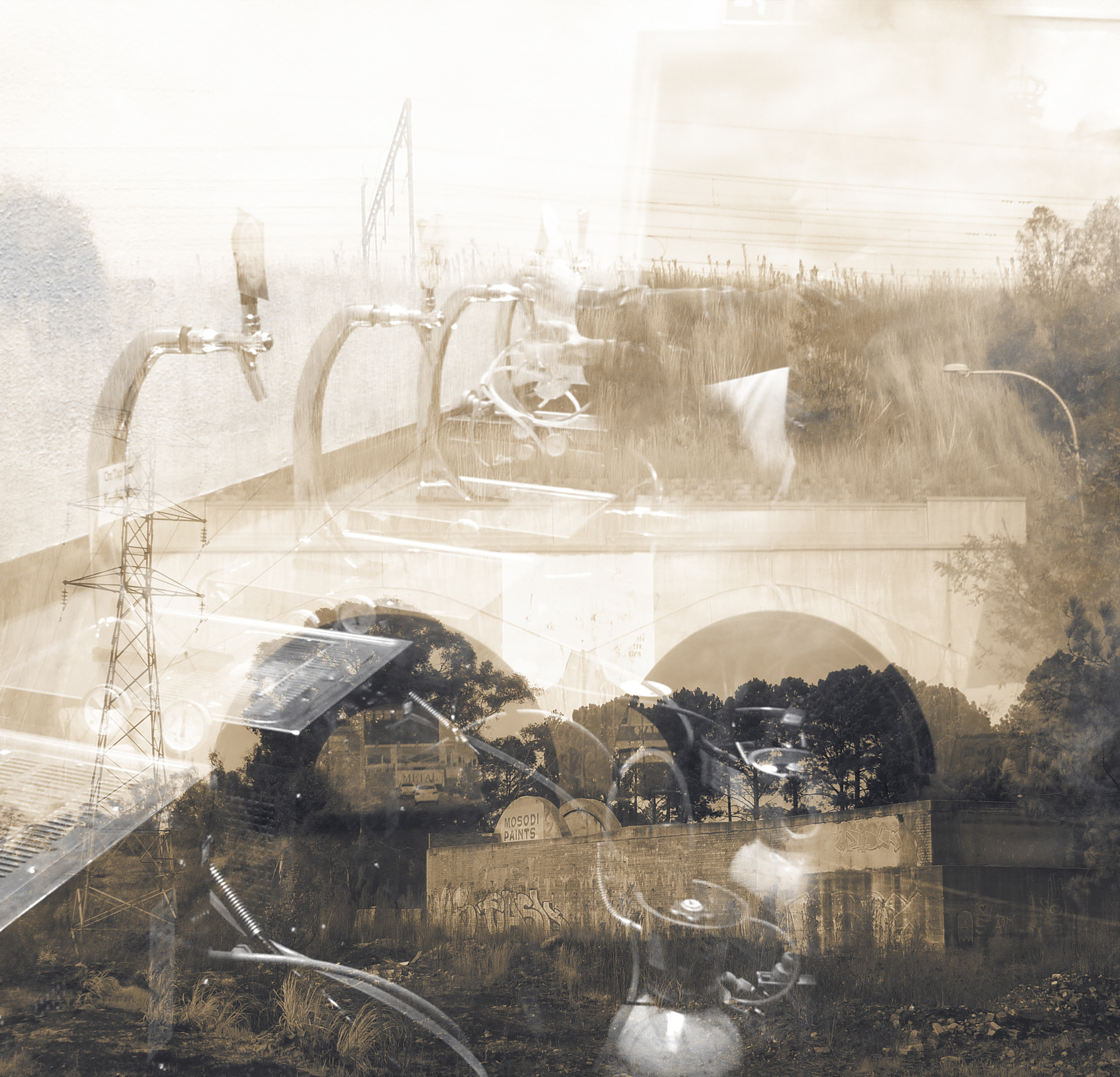 The landscape itself feels ill-exposed, as if it ceases to exist the moment you pass through; hiding lost mythologies, or perhaps just overworked by industry and the movement of countless people, long forgotten.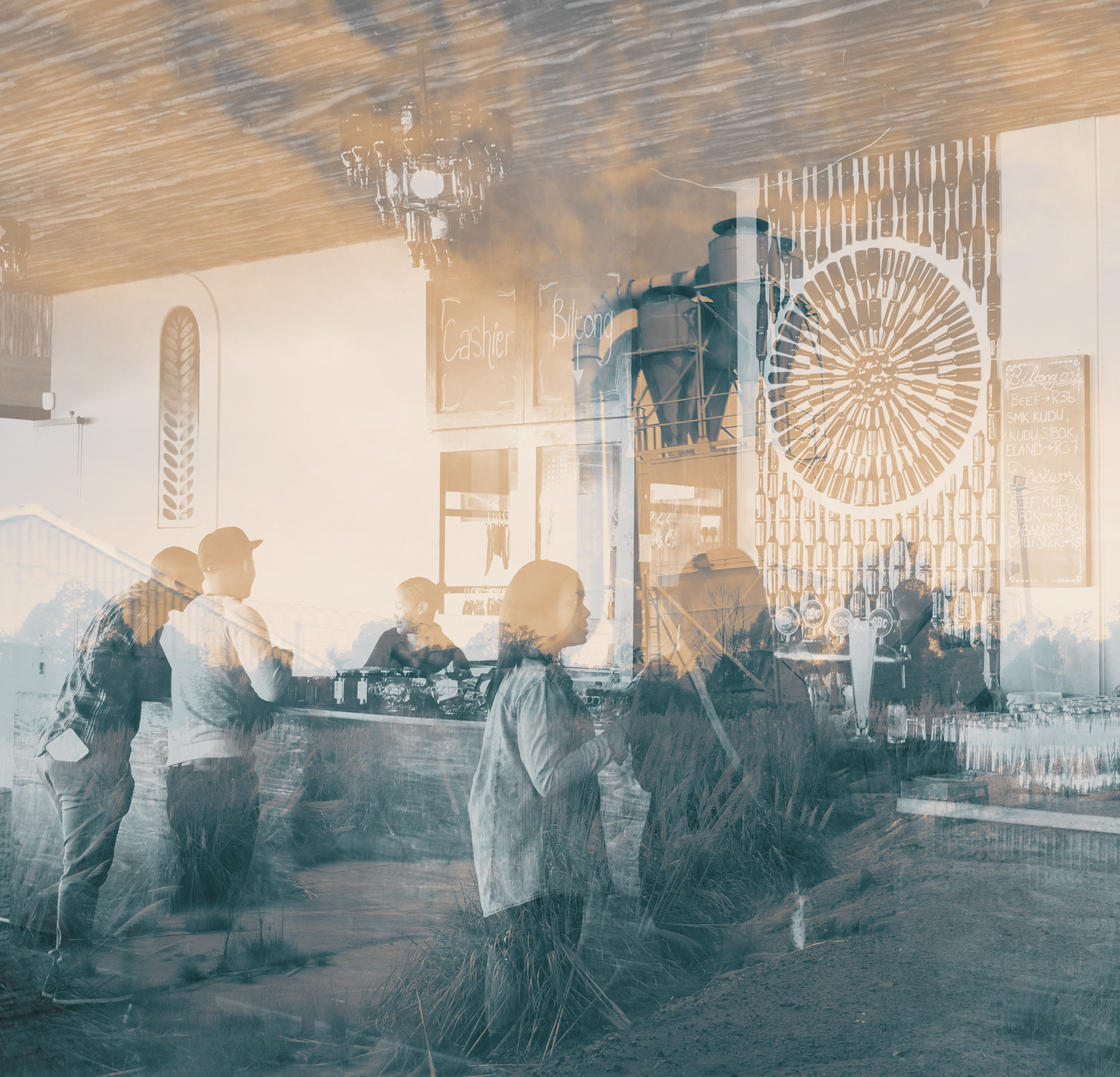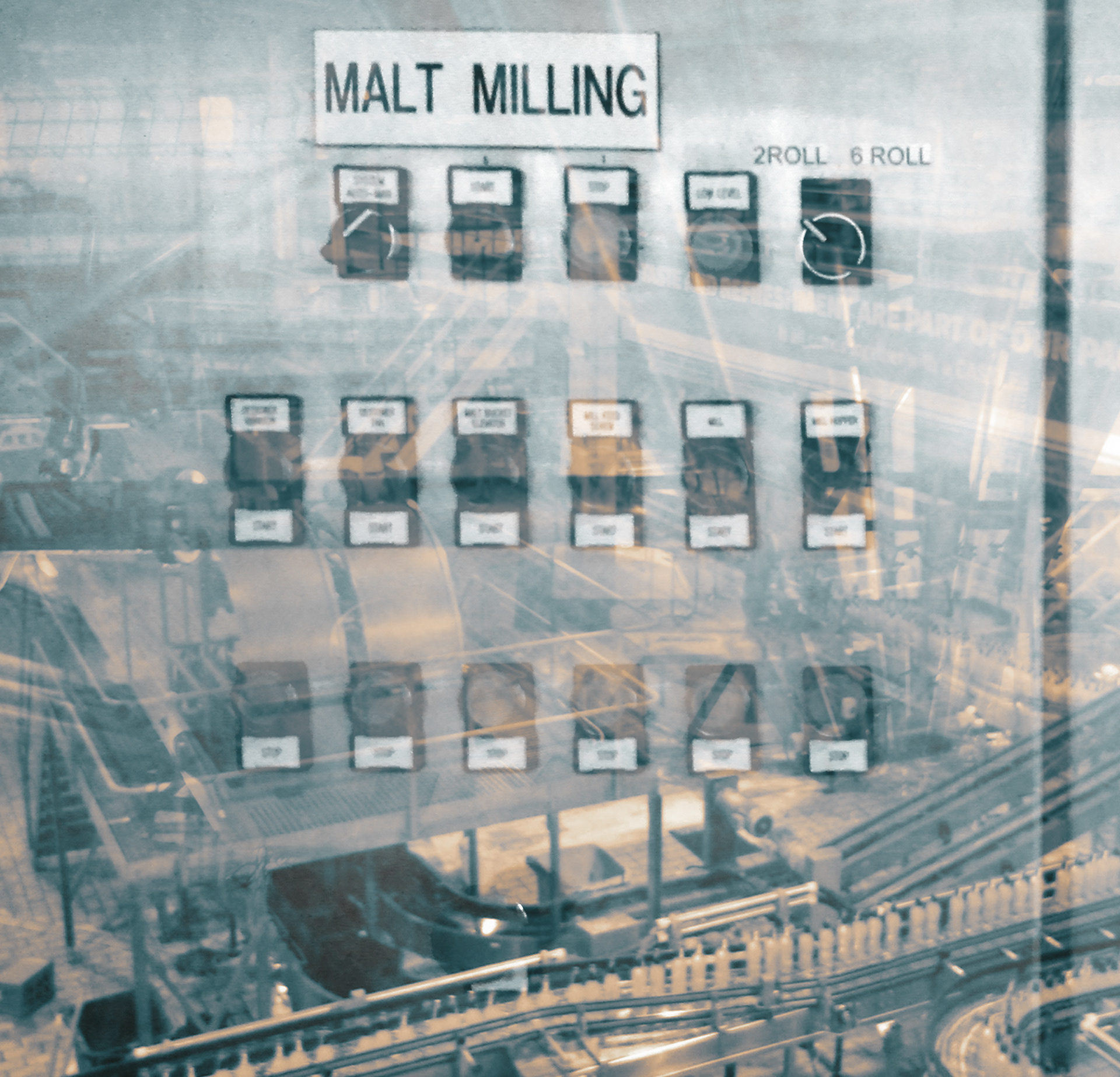 Booysens reserve has a deep sense of place, but feels lost in its environment, sandwiched between the remains of the Crown Mines claim and the roller-coaster of Gold Reef City. Industrial buildings of various ages stand on the bones of a small, neat arrangement of mining cottages, a modest suburb dwarfed by neighbouring Booysens. There is a feeling of expectancy, as the Soweto Highway snakes towards Soccer City, that the land has more to offer up than the gold ripped from beneath its crust.