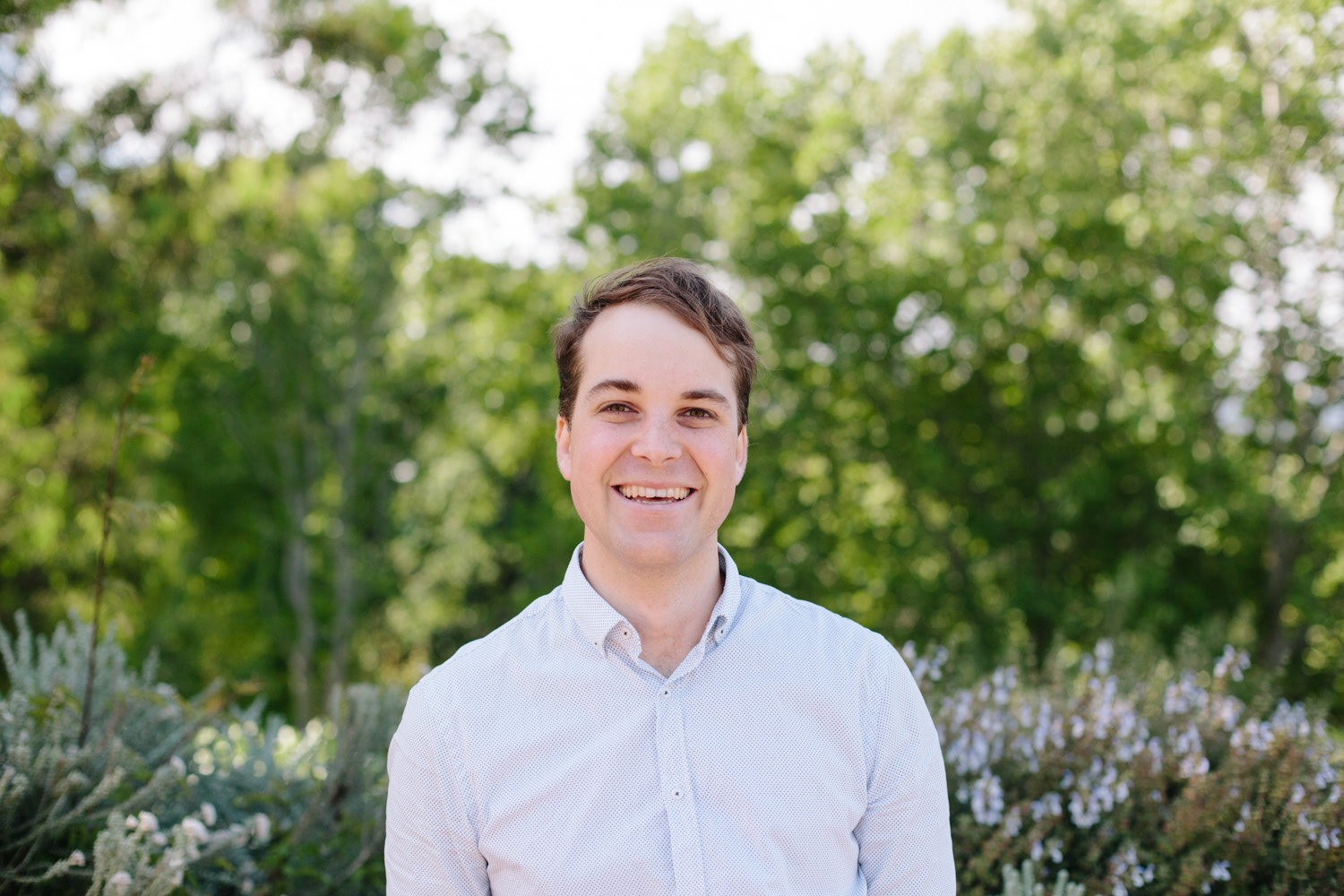 hi@jamespage.co.za | +27 84 568 3349
James Page (M.Arch (Wits) | SACAP Pr. Arch) is a Cape Town based professional architect and educator.
James is an inventive architect with a deep love for the natural, tactile qualities of materials and tectonic building structure. He is an accomplished designer, communicator and leader with an expert grip on industry standard software and tools and currently teaches first year design at the University of Cape Town while in private practice.