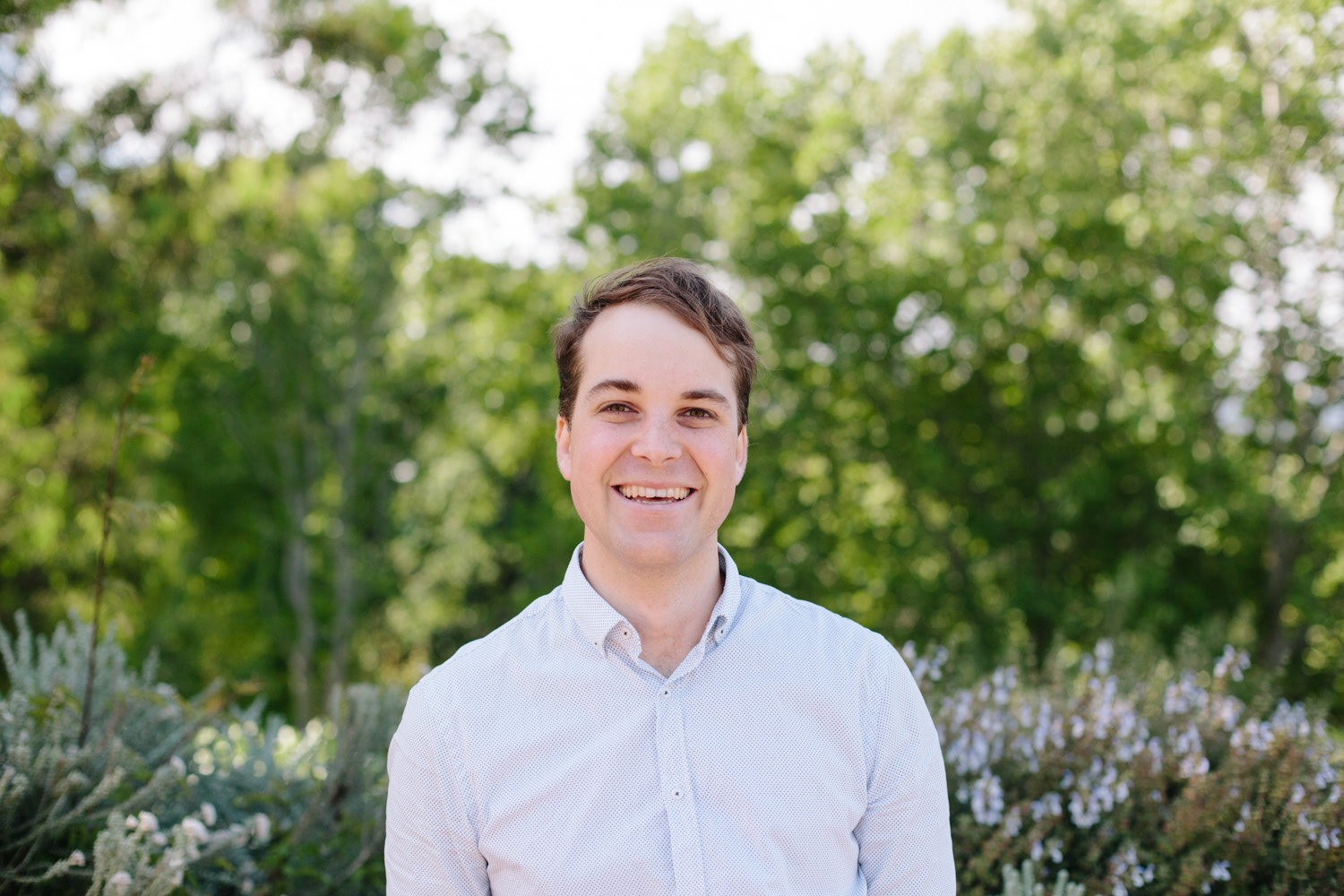 hi@jamespage.co.za | +27 84 568 3349
I am a Cape Town based professional architect (M.Arch (Wits) | SACAP Pr. Arch) and educator.
I am an inventive architect with a deep love for the natural, tactile qualities of materials and tectonic building structure. I am an accomplished designer, communicator and leader with an expert grip on industry standard software and tools and currently teach first year design at the University of Cape Town.
I am currently available for new projects and opportunities.