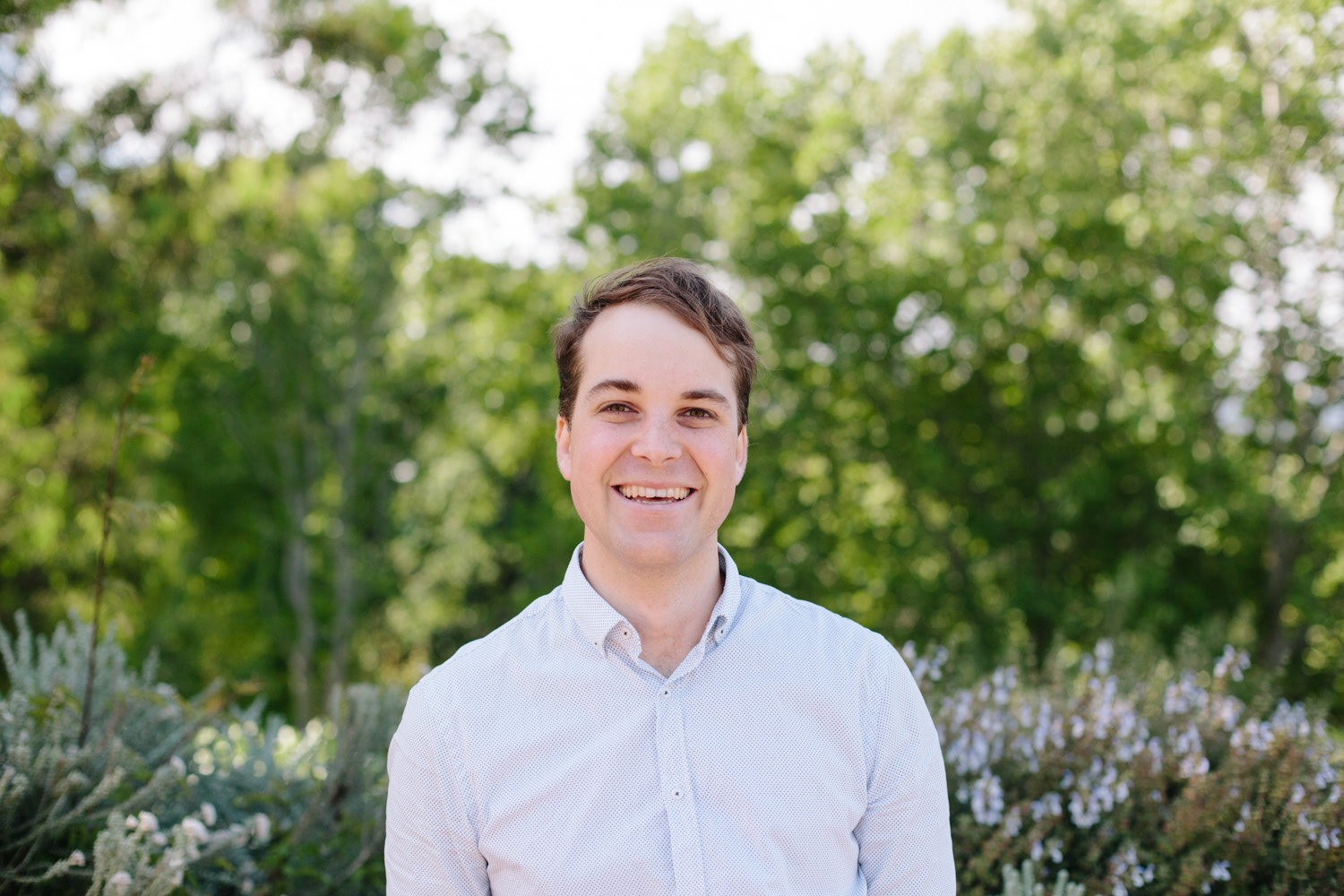 I am an enthusiastic, self-motivated candidate architect with a powerful drive to learn, grow, and excel in whatever I do. I adapt quickly to new opportunities and am constantly inspired to seek out diverse perspectives and new insights. 
I am a confident and articulate visual and verbal communicator and approach my work with careful consideration. I am always eager to satisfy clients' personal desires, while tending towards a more refined, minimal approach in my own design language.
I am currently based in Cape Town, South Africa.
For a short summary of my previous work, passions and skills please feel free to download one or both of the follow documents
(PDF format)